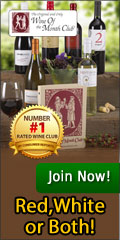 Grand prize awarded in the Snow Consulting Pro Football Pick'em Pool!
It was a bumpy season for many of our Pick'em Pool players, but the overall season winners stayed pretty close to the top for at least the 2nd half of regular play. Here's the top 3 for the Overall season win:
Brady For President – Brent Elias
Girlz Rule, Boys Drool – Tricia Meyer
NolesintheNFL – Richard Nix
Our three prizes for the Season's End:
We want to thank all of the participants who sign up and enjoy the fun each year. We also appreciate all our generous merchant sponsors who participate with the prizes!
Playoff games start tomorrow; enjoy the end-of-the-season excitement as we count down to the biggest game of the year!
Share