Experienced Veterans
OUR TEAM
Ready to take your program to the next level.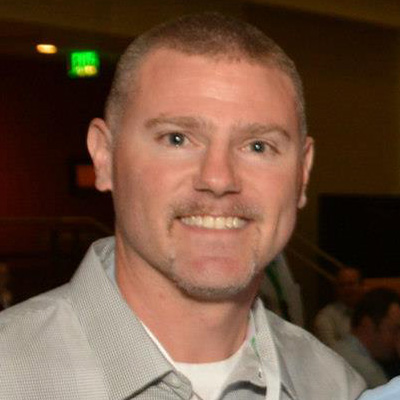 Roger Snow
Founder & President
Roger came to Internet and Affiliate Marketing back in 1999 from managing Wal-Mart retail stores in Western Canada. His extensive experience managing online retail stores carried over to successfully managing affiliate programs for many top online merchants. During his tenure in the affiliate marketing industry, Snow has personally transformed new and existing affiliate programs into a major revenue stream for their respective companies. Some of them to multi-million dollar a month status. His outgoing personality and never-ending work ethics have helped him and Snow Consulting strike several long standing partnerships with clients and many personal and business relationships with affiliate partners, networks and colleagues abroad. He has put together a strong team of people that provide all the quality attributes of what a professional consulting agency should provide.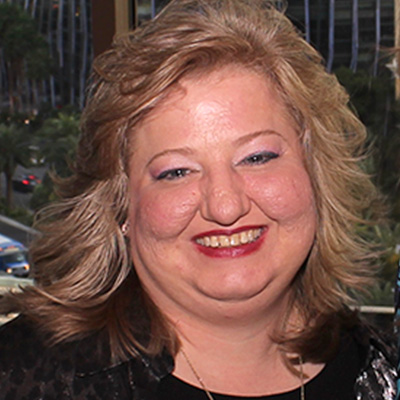 Ginette Degner
VP, Client Strategy
Ginette brings over 20 years of online marketing experience to the Snow team. Her experience ranges from managing affiliate programs, developing websites and installing SEO practices for a variety of companies. She has performed numerous interviews and contributed to several media publications both offline and online for internet marketing. Ginette has had the privilege of working with companies ranging from start-ups to Fortune 500 such as Apple and Microsoft.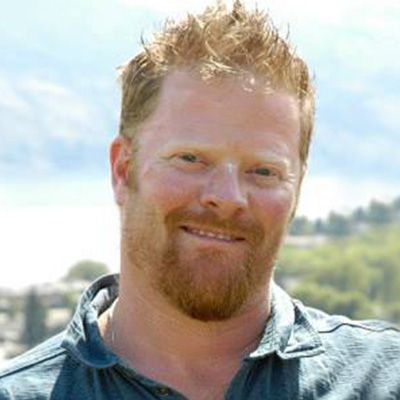 Randy Norton
VP, Growth
Randy entered the Online arena back in 2002 bringing sales, communication and marketing background that helped get Snow Consulting off the ground. He's had the privilege of working with companies of all sizes from start-ups to mutli-million dollar corporations. His vast experience ranges from affiliate program management to revenue share partnerships to media buying. His passion is working with affiliate partners from all sides of the Internet. Whether they are new or a veteran in the space, he enjoys taking the time to ensure they succeed at what they are trying to accomplish.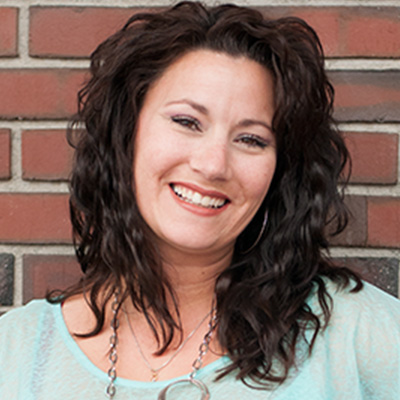 Tanya Smith
VP, Publisher Development
Tanya comes from a solid back ground in retail (over 20 years) and has turned her experience and expertise to the Affiliate Marketing avenue. Starting with Snow in 2010, as an Operations Specialist where she performed every front end and back end task imaginable and later making the move to Managing Affiliate Programs, she is now an integral part of the Affiliate Connect Team. Tanya's natural ability to communicate brings the perfect balance to the AffConnect team as Tanya strives to maximize partnerships for both Merchants and Affiliates.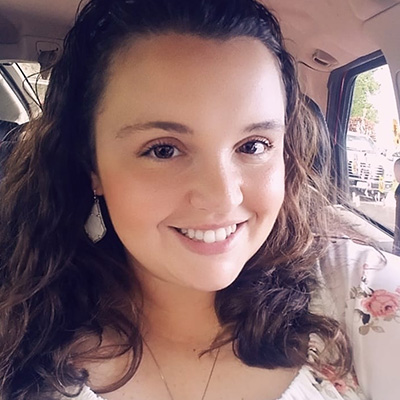 Sarah Henderson
Director, Production
Sarah came to us in 2018 with years of experience combining performance and social media marketing. Aside from her professional background, she also brings to the table a strong sense of determination and a contagious enthusiasm for her work and colleagues. She is looking forward to growing professionally and personally with the Snow Consulting team.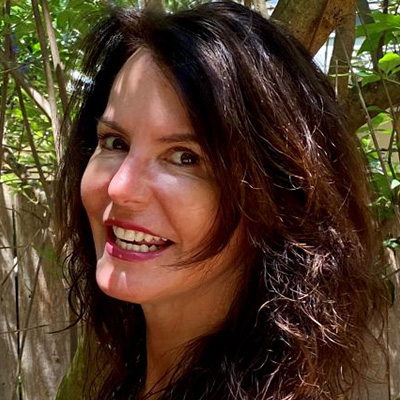 Stephanie Stricklin
Director, Client Strategy
Stephanie comes to us with nearly 20 years' experience in performance marketing, with most of this experience specifically in the affiliate space. She is a passionate and driven individual who has successfully launched and managed numerous affiliate programs from Internet Retailer top 100 companies in the health & beauty, home & garden, and fashion & luxury goods verticals. Her passion for affiliate marketing has contributed to her ability to successfully grow affiliate programs globally and she fully commits to the achievement of her clients' goals. Stephanie is a Texas native and recently is experiencing life as an empty nester; starting a new life in a new town and thoroughly enjoying her life to the fullest!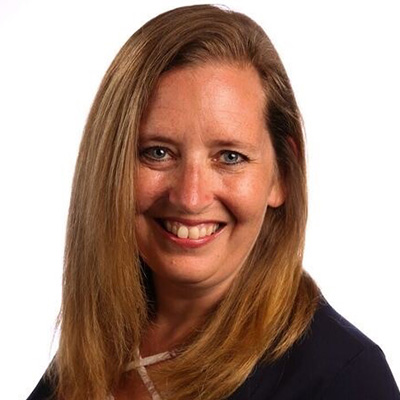 Nancy Boryczka
Director, Growth
Nancy comes to our team bringing years of marketing and management experience both online and offline. She is responsible for making sure our Operations run smoothly. During her years as in-house affiliate manager with Deluxe, she managed and launched 20 different brands and lines of business, growing the overall program ten-fold. Nancy enjoys building long-standing relationships with advertiser, network and publisher partners throughout the industry and is passionate about introducing newcomers to the affiliate marketing world.
When not talking affiliate marketing, she loves anything having to do with tacos, dogs and glamping. Don't get her started unless you have time.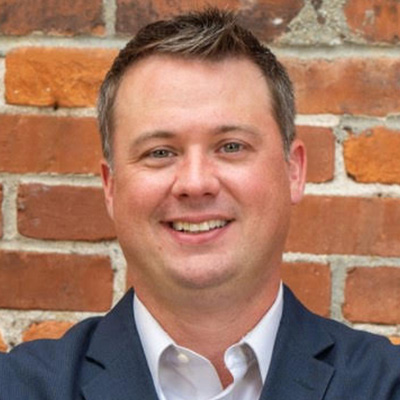 Patrick Cronin
VP, Business Development
Patrick brings more than 10 years of affiliate management experience to the Snow team. He is an award winning marketer who has managed dozens of Internet Retailer Top 100 programs for a well known publisher. He has experience overseeing relationships in a wide variety of verticals and has spent more time reviewing data sets than he cares to admit. He has a results-oriented mindset which is fueled by organization and a strong determination to succeed. Outside of Patrick's passion for relationships and data, he enjoys spending time with his family, cheering on Boston sports teams, and the latest tech gadgets.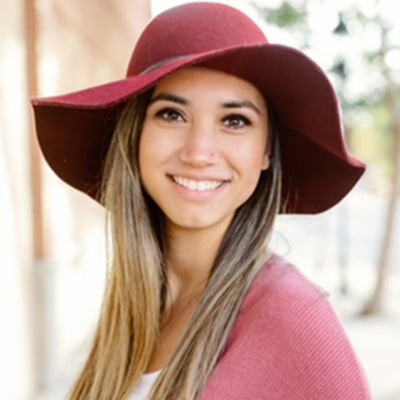 Anjelica Perez
Publisher Development
Anjelica brings 5 years of online social media marketing and sales experience to the Snow team. She has developed strong organizational skills and work ethic. She has a heart for relationship building and values the importance of communication. She looks forward to learning and growing with Snow Consulting.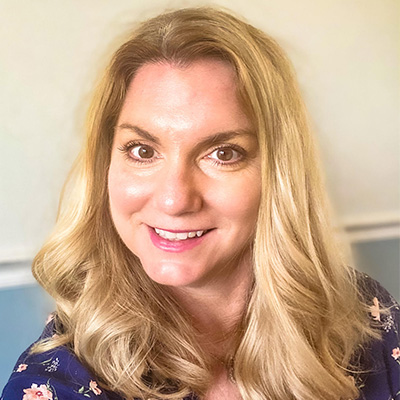 Colleen Makel
Director, Client Strategy
Colleen comes to Snow Consulting with over 14 years in the affiliate space. During this time, she has managed affiliate programs in both retail and travel verticals and also directed the operations team of one of the industry's top performance marketing events. She takes pride in her work ethic and in being highly organized and efficient. In her off time, she loves spending time with her family and friends.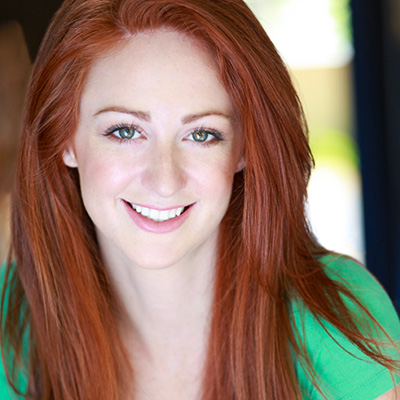 Nichole Stallings
Publisher Development
As an actor, screenwriter, and overall booknerd, Nichole brings a unique perspective to our outreach team. Motivated by her love of communication, Nichole strives to help create and build long-lasting relationships between Merchants and Publishers. Her background in Digital Marketing and Developmental Editing has gifted Nichole with a hard-work ethic and the ability to adapt to the ever-changing algorithms of the social media world. She is eager to learn and grow within the Snow Team!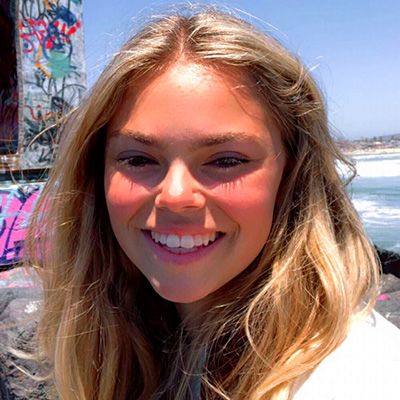 Shannon Snow
Publisher Development
As a member of our AffConnect team, Shannon plays a vital role in searching and connecting with publishers of all types. She combines work with her school schedule, as well as riding horses for fun, and at competitions on a local and National level.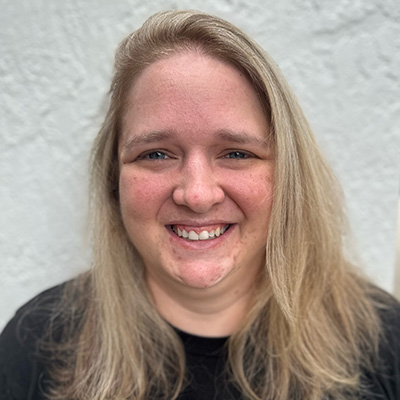 Erica Smith
Publisher Development
Erica joins Snow with 15 years experience in Health, Finance, and Online Marketing. Most recently was in a marketing team for a financial services company, starting as a digital specialist eventually becoming a part of the management team. Aside from her years in marketing and customer service, she is passionate about wellness through working out at her local fitness center and spoiling her rescue dog Digby.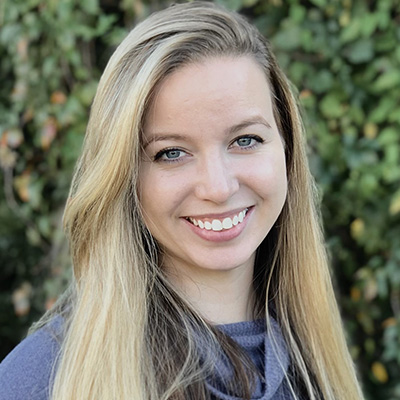 Emily Pitts
Publisher Development
Emily joins Snow with 10 years of experience in the beauty and wellness industry. She has worked in positions ranging from customer service to administration. She is passionate about facilitating connections in a professional role and enjoys the challenge of career development. She is looking forward to bringing her skill set to the company and growing with the Snow Team.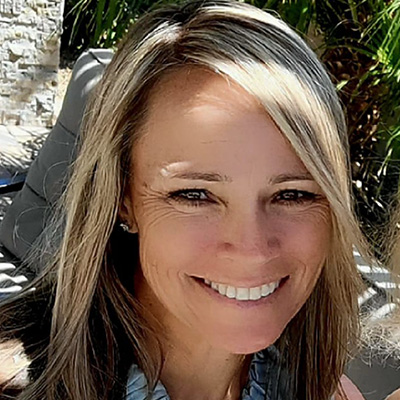 Kareth Snow
Finance
Kareth has been with Snow Consulting since Day 1. She takes care of all Snow financial needs, plus, works with all clients and networks ensuring deposits are made, and all accounts are in good standing.