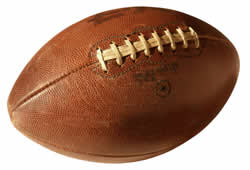 More new winners this week!
Another week with winners that are new to the prize list! Congratulations! We're revealing the top here to recognize our own Snow Team Trisha! Here's how Week 8 winners stacked up:
Team Lisaluvs10s
Team CoolBrees
Team Kaep'n Crunch*
*Snow team member, not eligible for prizes
This week's prizes are being distributed via email. Don't forget to make your picks for week 9!
| | | |
| --- | --- | --- |
| | | SnackWarehouse.com: $25 store credit for delicious snacks, including hard-to-find specialty snacks! |
| | | CandyGalaxy.com: $25 store credit for candy! Shop by occasion, shop by color, shop by deliciousness! |
We appreciate our generous merchants who are supplying the weekly prizes and especially our primary sponsor for the Grand Prize at the end!
| | | |
| --- | --- | --- |
| | | WineoftheMonthClub.com Grand Prize at the end of the season: 6 month membership in the Vintner's Series wine club! |
Share