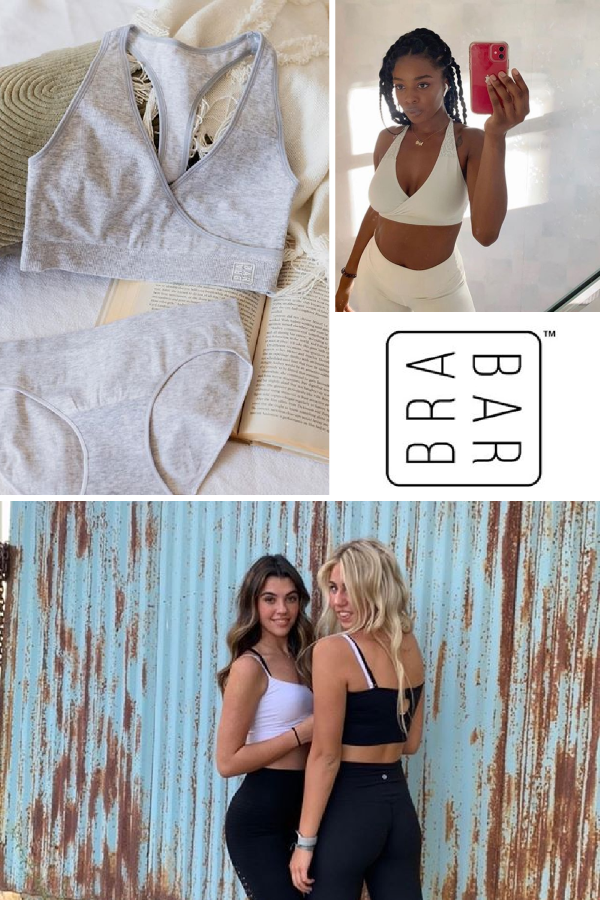 Introducing the BRABAR Affiliate Program!
BRABAR was born of a desire to educate teenage girls about fit and the importance of wearing the right size bra; because comfort is the foundation of confidence.
We aim to help girls feel comfortable and confident in their skin while giving them the tools to be their best selves. We promote self-love and strive to cultivate strong, confident young women who recognize a simple, empowering truth:
You are so much more than your body.
Program Details:
7% Commission
30 Day Cookie
Free Shipping and Returns on US Orders
Join the #BRABARMOVEMENT.
Join the BRABAR Affiliate Program in Rakuten today.