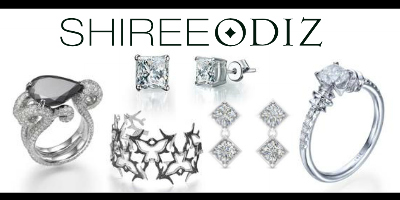 Snow Consulting is thrilled to announce that we are now managing the Shiree Odiz Affiliate Program within Shareasale.
Shiree Odiz is on a mission to make designer, fine jewelry affordable and accessible. You'll enjoy the luxury of an ever-growing collection of truly unique fine designer jewelry at the most competitive pricing anywhere.
By selling online only, directly from designer to customer, we don't have any of the expensive overheads that go into retail stores or through the supply chain of designer to manufacturer to distributor to retail. Plus as our jewelry is made to order, you're not paying to finance our inventory, meaning you get maximum value for money with every purchase.
To learn more about the Shiree Odiz Affiliate Program, visit the program details page here.
JOIN IN SHAREASALE TODAY!
Join the program in ShareASale network, simply click here: Shiree Odiz 
If you have any questions, please reach out to our Affiliate Connect team at AffConnect@snow-consulting.com