We are excited about this new program in ShareASale and our shared opportunity to show the world Sonrei® – sunscreen reimagined!
Product and program information below, but why wait? Join now: Sonrei at ShareASale  Program details here.
SONREI®: ECO-FRIENDLY, TRANSLUCENT GEL YOU'LL WANT TO WEAR!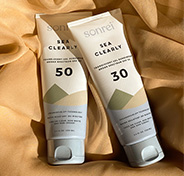 Sonrei sunscreen: Sonrei See Clearly Sunscreen is a premium, environmentally conscious sunscreen providing broad spectrum UVA/UVB protection for all skin types and pigments in the form of a translucent gel.
Sonrei's gentle, spreadable gel melts into the skin and leaves a velvety matte finish.
Designed for outdoor enthusiasts of all ages, genders, and skin colors, Sonrei stays where it is applied and won't run.
Currently, Sonrei offers two products with free shipping for all US orders:
Sonrei Sea Clearly SPF 30 Translucent Gel Sunscreen, 3.4 FL. OZ (Price: $25)
Sonrei Sea Clearly SPF 50 Translucent Gel Sunscreen, 3.4 FL. OZ (Price: $25)
Other key qualities include:
Water and sweat resistant, up to 80 minutes
Vegan, GMO and Gluten-Free
Reef-friendly ingredients, safe for face & body
Non-irritating and free of alcohol, fragrance and parabens
Non-greasy and safe for both the face and body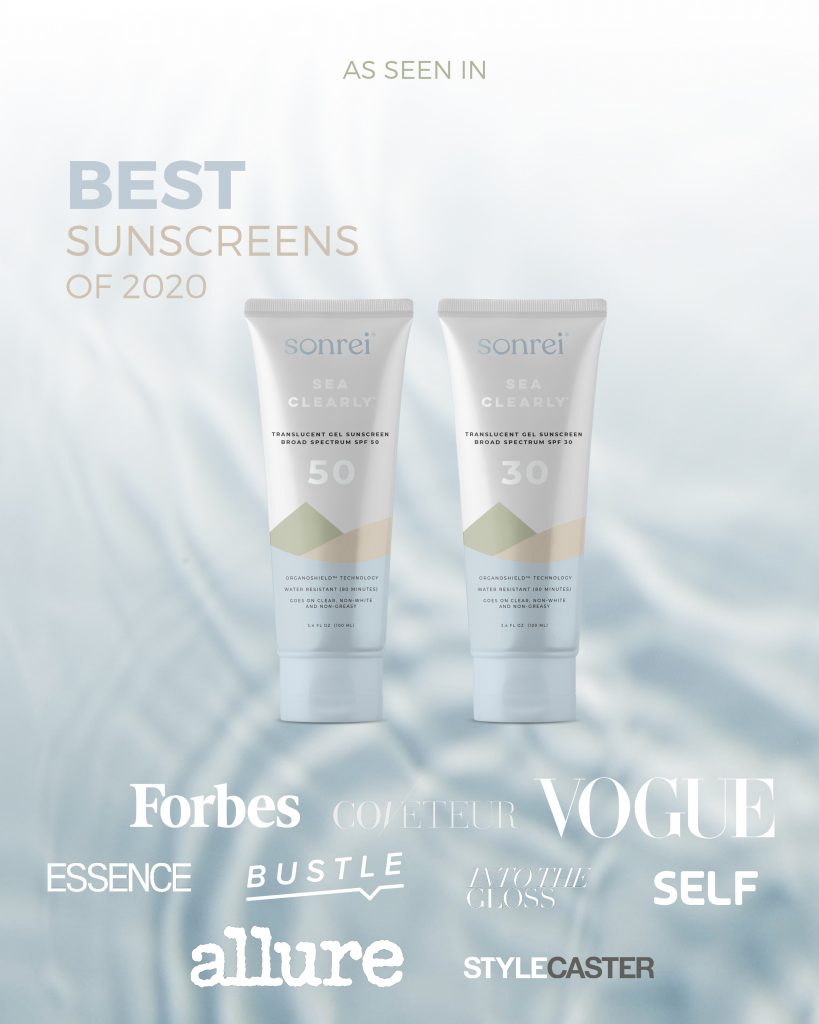 You can see why we're excited! Join the Sonrei® Affiliate Program today.
Commission Rate: up to 10% on all sales
Cookie: 30 days
Free Shipping On All Orders (USA Only)