Consumers want more, but they also spend more!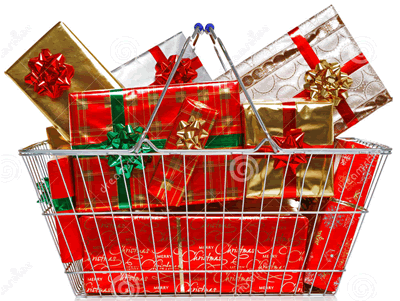 Thanks to the biggest players on the retail scene, consumers have been trained to expect more and to receive it instantly. That will only continue as technology provides better ways to manage shipping, returns, and mind control.
But… those same consumers spend a great deal more* than those who only shop in physical stores. The ease of comparison, the almost too-easy payment choices, and offers that increase the AOV all play in. Here's how you can provide site content that increases the consumer spend:
Shoppers want as much information as possible before "adding to cart". Provide the best description and you can win their confidence.
It's becoming more and more common to touch and feel big purchases in store and then shop for the best deal online. Don't be the site that gets the measurements wrong or forgets to provide a shipping offer. Be the source of information to increase confidence.
Customers want good service, accurate information, free or low-cost shipping, and convenient returns. Do all you can to point out these features.
The Deloitte 2015 Survey also indicated that nearly half of the respondents planned to use Free Shipping or Ship to Store in order to save on costs. Include all shipping options and deadlines in your content to gain consumer trust.
*
Three-fourths plan to either spend the same or more than last year—the highest level since 2000, with 19 percent planning to spend more (figure 2). Of those who indicated they plan to spend more, the primary reasons are that household finances are improving (41 percent) and they have more people for whom to buy gifts this year (36 percent). Deloitte 2015 Holiday survey
Share