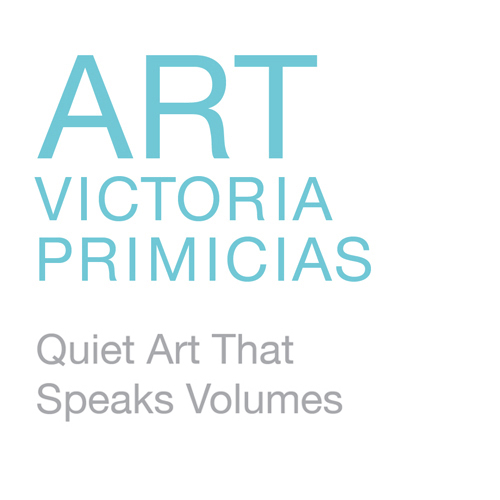 Snow Consulting is excited to bring you this unique affiliate experience.  Arte-Cera.com is a beautiful website where your readers can purchase directly from the artist, Victoria Primicias.
VICTORIA'S BIO:
Victoria Primicias was born in Manila, grew up in Toronto, then moved to Chicago for work. Warmer weather and friends beckoned her to the Raleigh, NC area in 2009, which she now calls home.
Primicias is a 25-year graphic design veteran whose work has been recognized in various publications including Communication Arts, American Institute of Graphic Arts, Print Magazine, and many more. The minimalist style is her preference which serves as mere departure points for your imagination.
THOUGHTS FROM THE ARTIST: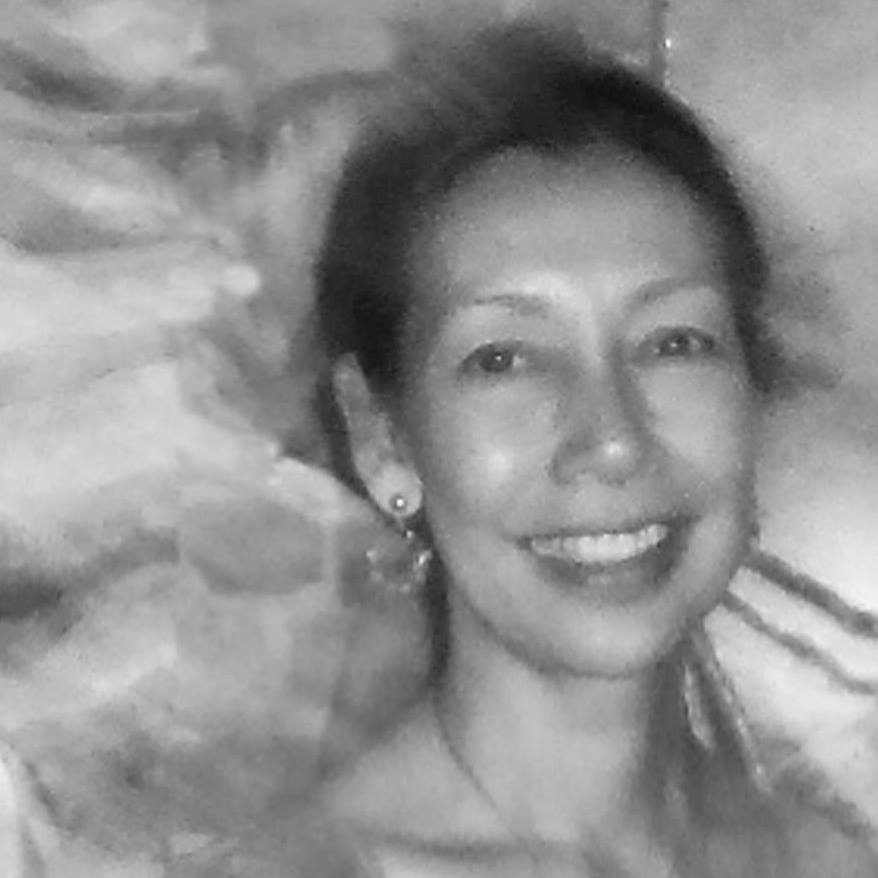 Elegant and classical, Victoria provides an array of prints including landscapes and motivational quotes to stained glass mirror mosaics which would make a perfect addition to your home or office. She invites you to to come inside her paintings and complete them with your own eyes, mind and heart.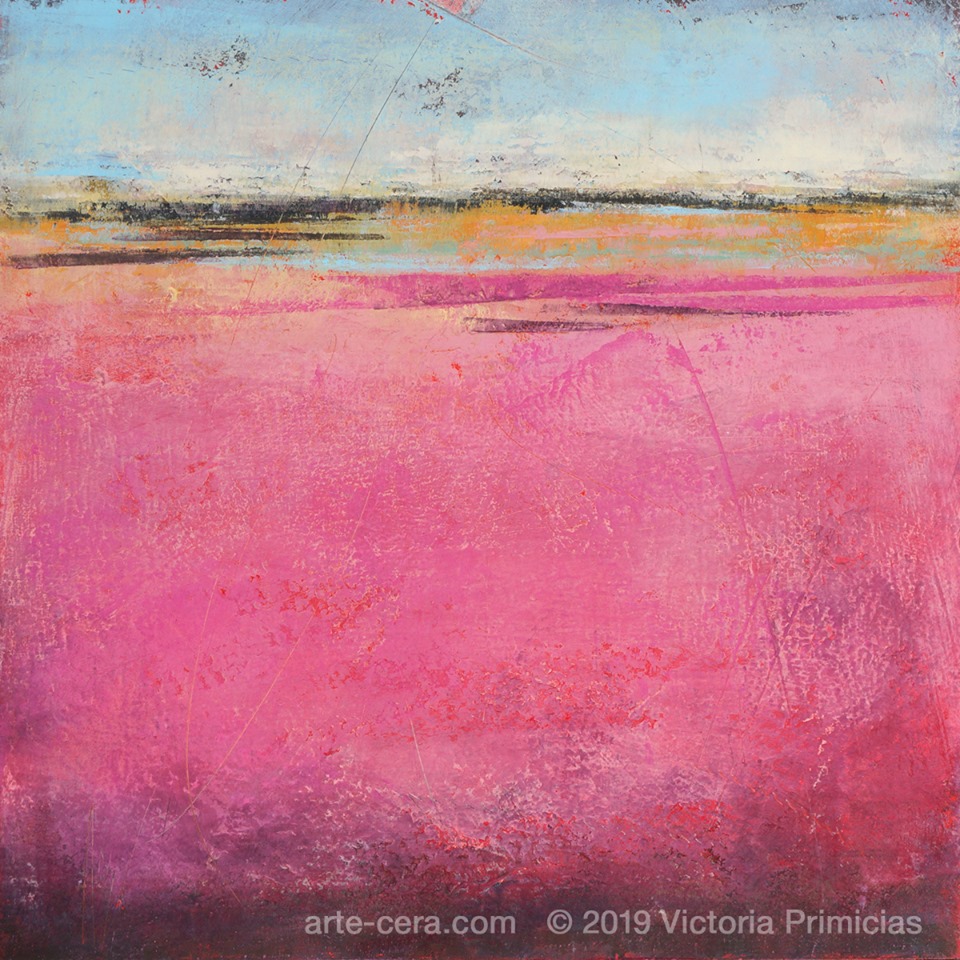 PROGRAM DETAILS:
Commission: Up to 12% with performance incentives and special promotion opportunities
60-day cookie duration
Datafeed updated daily
Up to Date Deals in the SAS Deals Database and within FMTC.
Up to Date banners, coupons, deals – Help make your promotion much easier
Join the Snow Consulting Facebook Group to stay informed of new promotions from Victoria Primicias ART / Arte-Cera.com
Join the Victoria Primicias ART / Arte-Cera.com affiliate program on ShareASale here.
Contact our team with any questions you might have about this Affiliate Program: arte-cera@snow-consulting.com.