We are happy to announce that Snow Consulting is now managing the MakeMeChic Affiliate Program. MakeMeChic presents all things unique, trendy, and of course, fashionable. At MakeMeChic, you'll have a brand new, stylish wardrobe right at your fingertips!
After a long stressful day, what better way to unwind than by giving yourself a little treat? After all, you can never go wrong with a new pair of shoes! The right pair of shoes or accessories can change your whole day and MakeMeChic has a wide variety of stylish items that you won't be able to resist!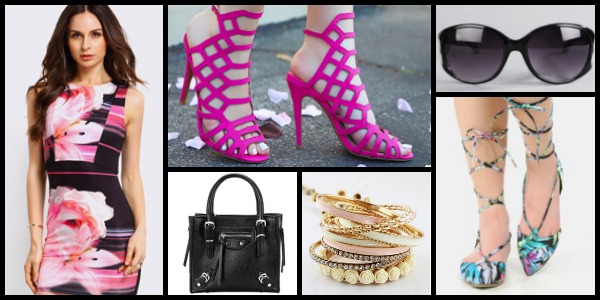 You'll find all the program details here.
Lessie Purpera is managing the program; feel free to reach out with any of your questions.
JOIN NOW AT CJ AFFILIATE OR SHAREASALE