Snow Consulting is happy to announce that Snow Consulting will be managing the iDecoz Affiliate Program in ShareASale!
iDecoz (pronounced i-deck-ohz) is short for "i decorate" and was founded on the belief that personalization inspires creativity. They believe that as accessories evolve, so must the ability to decorate them.
iDecoz combines the hottest fashion trends with technology and offers phone cases and accessories that are stylish, fun, and functional at an affordable price. From phone rings to phone charms and even phone mirror cases, you'll be sure to find the perfect accessory that fits your style!
UNIQUE CUSTOMER BENEFITS: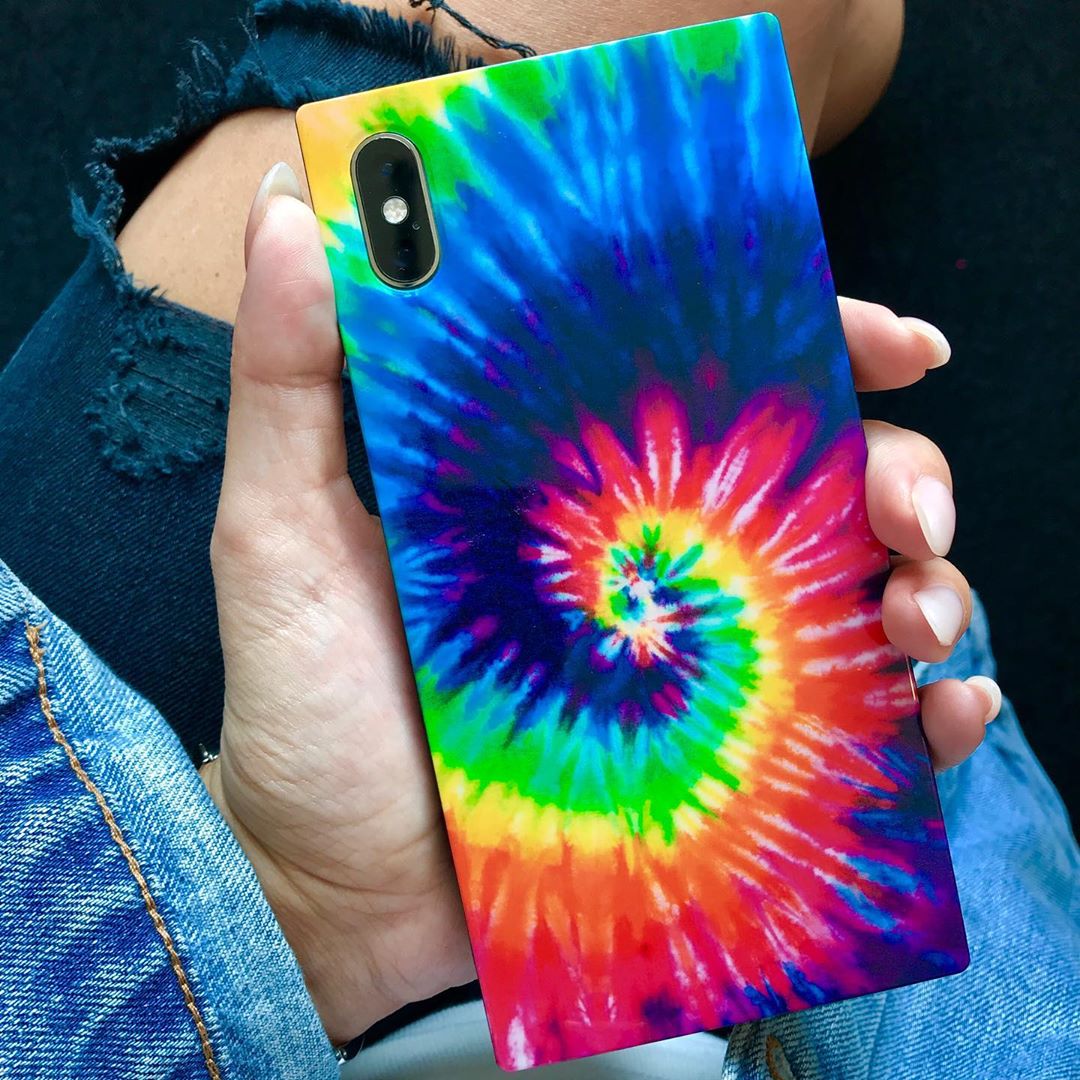 Over 3,000 5-Star Reviews
Featured in Vogue, People, Cosmopolitan, and other major publications
Excellent Customer Service
Free Shipping on U.S. orders over $25
PROGRAM DETAILS:
Commission: Up to 15% with performance incentives and special promotion opportunities
45-day cookie duration
Datafeed updated daily
Up to Date Deals in the SAS Deals Database and within FMTC.
Up to Date banners, coupons, deals – Help make your promotion much easier
Join the Snow Consulting Facebook Group to stay informed of new promotions
Join the iDecoz program on ShareASale here.
Contact our team with any questions you might have about this Affiliate Program: idecoz@snow-consulting.com.