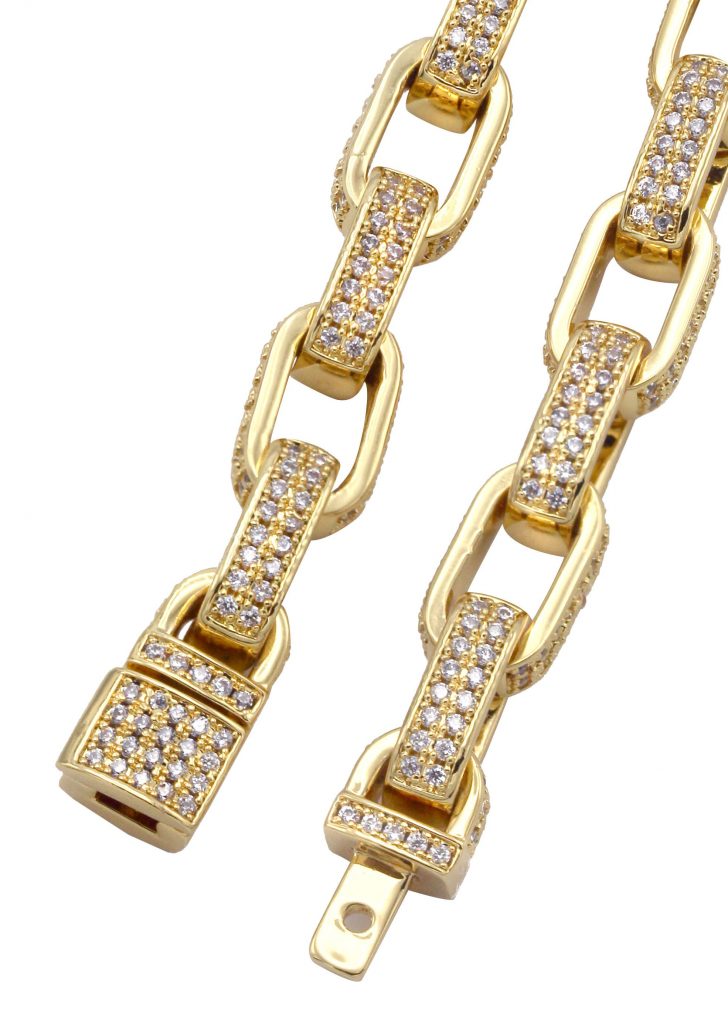 Join the Gold Urban Affiliate Program in ShareASale: Leading Source of Custom Hip-Hop Jewelry for the Past 30 Years!
Started out as a men's jewelry store, Gold Urban is now a leading source for 14k gold-plated chains and gold cross pendants. We've served a variety of customers from urban fashion fans to A-list rappers and athletes who want the best Italian gold plated jewelry sets to complement their style. Diamond-encrusted jewelry designed in the hottest styles show off our commitment to making sure that every customer looks and feels good in every single piece of ours. Our level of integrity in providing top-notch 18k gold chains for men is what has built our unparalleled reputation in the urban jewelry game.
Gold Urban has always prided themselves on being a jewelry retailer that adheres to an ethically-sound lifetime warranty that forged a trusting relationship between them and their customers. Thanks to their  decades of jewelry knowledge, the clients have never had to ask how long does gold plated jewelry last or is gold plated jewelry fake. In addition, they are dedicated to providing jewelry lovers with a web shopping experience that combines fair pricing and value with quality pieces such as our thick gold rope chain that won't ever have them wondering whether their gold plated jewelry will tarnish.
GOLD URBAN ADVANTAGES
Up to 10% commission
Average order over $900.00
14 Day Tracking Cookie
Frequent offers and custom coupons
Cash Bonus Opportunities
Parasite Free
Exceptional customer service with every purchase.
Superior value in terms of price, quality, and selection for guaranteed satisfaction.
A lifetime warranty for hip-hop jewelry that will stand the test of time.
Dedicated Program Management by Snow Consulting