Tanya Smith interviewed Jed Duffield for this first in a series of "Get to know the Snow team" features.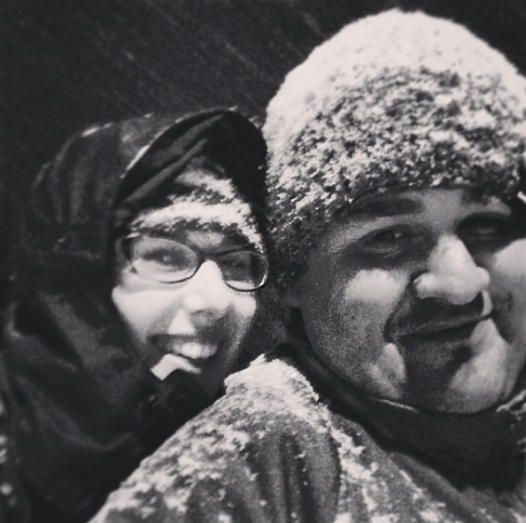 I work with the coolest people! Recently I had the privilege of chatting with Jed Duffield, the newest member of the Snow Consulting team! I asked him a number of questions so we would better know how he ticks!
Can you briefly describe yourself? Married to Stacey, and I am a new parent to a baby girl(Lexi Lee) and loving it. I love web marketing, SEO and Social Media and value relationships above all. I have 1 Black Lab/Border Collie named Maggie. When I asked if he had any hidden talents, he replied -> Listener and Peacemaker. (Those are pretty good hidden talents, I would say.)
Can you tell me who inspired you? Abraham Lincoln How? As an 8th grader we studied the Civil War in depth and it opened my eyes to the tremendous responsibilities and weight that a single man carried. He preserved the Union and paid the ultimate sacrifice. I was a deeply moved by his steadfastness and the Emancipation Proclamation.
What did you want to be when you grew up? FBI Analyst – this makes sense, as he wanted to make a difference in the world.

Jed is a proud self professed nerd, take a look at his answers.. Gotta love it:)
* Favorite TV show: Game of Thrones Movie? Book? Skeletons on the Zahara
* Currently reading? A Knight Of The Seven Kingdoms
* Last movie in a theater? Star Wars: The Force Awakens
* Travel wish list: London to explore the history, Greece to lounge, Monaco for the Grand Prix week and Egypt for the Pyramids and Egyptian Museum.
* What are your hobbies? Fantasy Sports, Console and PC Gaming, Golf and Trail Blazer Games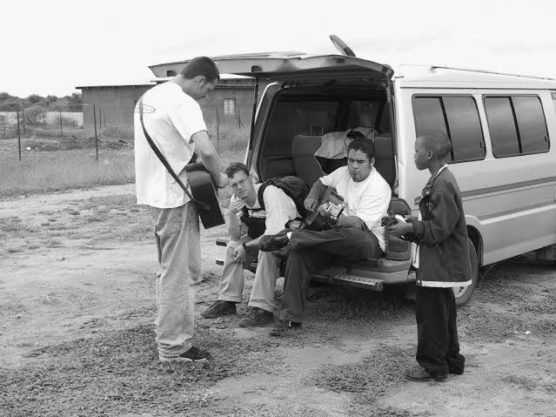 I asked many questions but when I asked this question, What were you doing 15 years ago?
This was Jed's answer…I was spending a year in Botswana helping to start a School and working with Youth Programs. His response definitely surprised me!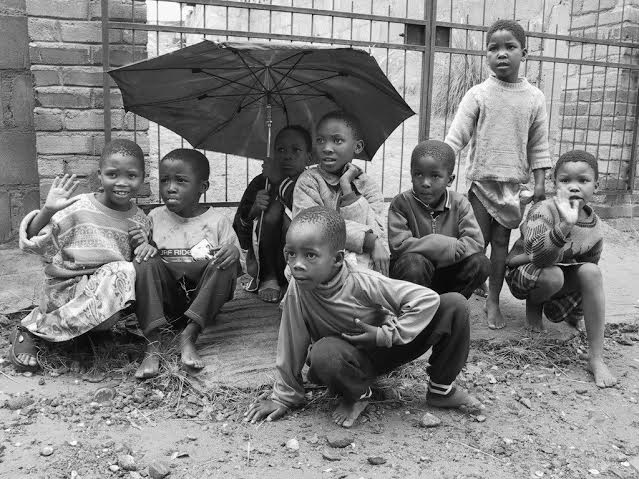 More questions about traveling: Your favorite mode of travel? First Class on Virgin America, Travel wish list? London to explore the history, Greece to lounge, Monaco for the Grand Prix week and Egypt for the Pyramids and Egyptian Museum.
Some work related questions – no surprise to some of his answers!
* When did you start in the internet marketing/ affiliate marketing industry? 2008
* If you asked your friends, spouse or parents to describe what you do could they? My wife could definitely. She's had to hear about it for the last 8 years.
* How often do you get asked if you do porn after you give anyone the "what I do" spiel? Rarely anymore. I think people are understanding the internet is so much more than that, finally.
* What would be your dream job? Is this a trick question?
* If you were starting over in the industry, what would you do differently? Spent more time early on building connections and relationships in the industry.
It's been a pleasure discovering what pushes and inspires Jed thus far, but becoming a new Dad would make for a very interesting second interview!