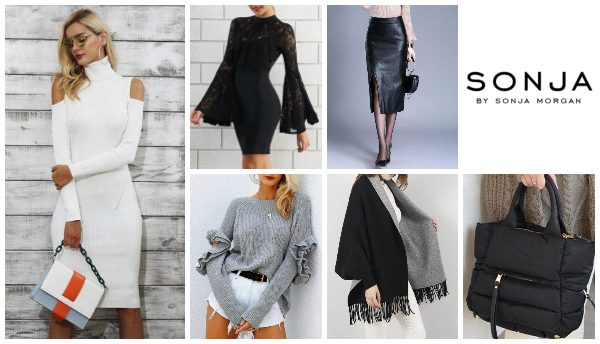 We are pleased to announce that SONJA by Sonja Morgan has selected Snow Consulting to launch their affiliate program.
Take advantage of the incredible branding that Sonja Morgan brings to designer fashions. You can help her spread positivity, beauty, and luxury for all by featuring her curated fashions from Sonja by Sonja Morgan. Known best for her role on The Real Housewives of New York, Sonja is a staple of New York society.
At Sonja By Sonja Morgan, you'll find curated fashion pieces, hand-picked by Sonja herself, that will bring a touch of her lifestyle branding to your life and to your blog or website.
High Quality Fashion Pieces – Look like you just stepped off the runway
Worldwide Delivery Options may be available
Customer satisfaction is key! No-hassle return policy. If you don't love it, return it.
Excellent Customer Service
This Holiday Season is the perfect time to introduce your audience to SONJA by Sonja Morgan!
To join in the ShareASale network, sign up through the SONJA by Sonja Morgan Application
Contact our team with any questions you might have about this Affiliate Program: Sonja@snow-consulting.com