We are excited to announce the KicksCrew program in CJ Affiliate!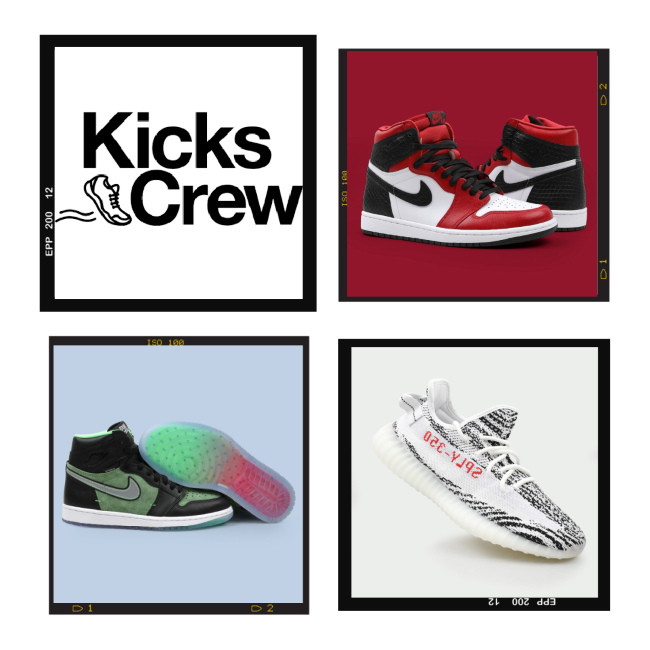 Founded in 2008 by a team of sneaker lovers who have been keen to share their passion for sneakers to everyone around the globe, KicksCrew is Asia's largest sneaker consignment store featuring ordinary releases, rare collectible sneakers, hard-to-find exclusives and the most sought-after luxury and streetwear items from such well known brands as Nike, Adidas, Converse and more!
Program Details:
$5 Commission per sale
45 Day Cookie
Free Shipping on Select Styles
Flat Rate Shipping throughout North America and Asia Pacific region, as well as many countries in Europe and Africa
Join the KicksCrew Program in CJ Affiliate today.