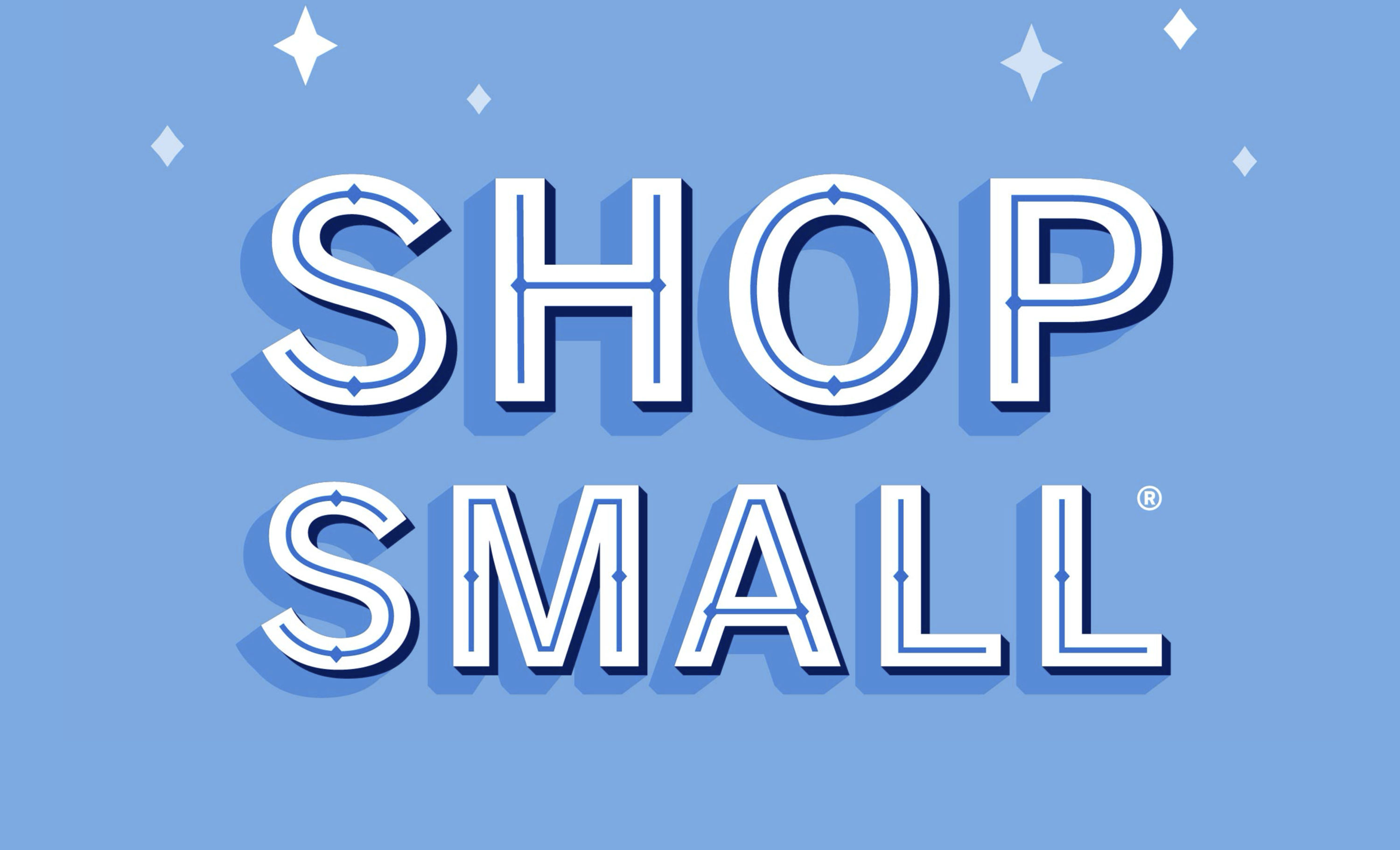 When the topic of digital marketing or online marketing in general is brought up, it can seem intimidating for a small business owner. We all want to see consistent growth, and the greatest way to accomplish so is to continue to create relationships with existing clients while simultaneously acquiring new ones.
So how can small businesses benefit from affiliate marketing?
Increase Brand Recognition
Every small business owner hopes to be quickly identifiable by as many potential consumers as possible. Affiliates increase the visibility and reach of your brand by delivering more traffic to your website. Affiliates have a real interest in your company, are passionate brand ambassadors, and assist in building trust with potential customers.
Connect with a Larger, More Specific Audience
As a small business owner, you can connect with your affiliates' audiences and thus broaden your brand's reach. You can feel confident in knowing that the traffic you receive through an affiliate's link is targeted to potential customers who will find your items or services valuable by choosing affiliates who are aligned with your brand.
Financial Savings
When comparing the cost of advertising or other forms of promotional methods, affiliate marketing is a much more cost-effective option. Affiliates are only compensated when they generate a sale as programs are typically performance-based. Businesses can avoid squandering money on unproductive advertising campaigns by establishing a commission system ahead of time.
In conclusion, if you are a small business that is considering whether or not affiliate marketing is right for you, the team at Snow Consulting would be more than happy to chat and provide a free consultation.