What a week in the NFL!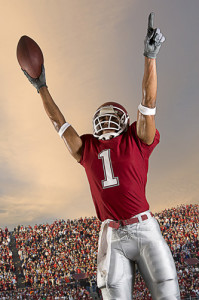 First the New Orleans Saints finally got their first road win against the Carolina Panthers 28-10. The Seattle Seahawks finally looked like the super bowl champs again this week taking on the Oakland Raiders and beating them 30-24.
And one of the best games of the week was the ST. Louis Rams beating the 49'ers 13-10.
The Snow Pick'em Pool Winners For Week 9:
1st: Pick6Romo – Sam Pitera
2nd: Tony Romo Rib Crushers- Neil Raymond
3rd: Miami Tannehill-Billys – Steve Pratt
This Week's Prizes Generously Provided By:
And The Generous Grand Prizes From Our Merchant Sponsors:
Share