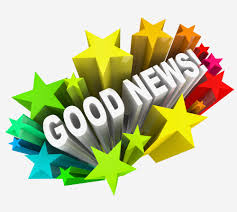 Earn Extra Cash From YogaAccessories.com For The Month Of July!
Affiliates: YogaAccessories.com is offering a sales bonus!  There will be a $10 First Sale bonus for any affiliate driving their first sale in ShareASale (even if they previously switched from CJ or Ebay) and another $15 bonus if they drive over $500 in sales.
This offer runs between July 1st and 31st.
Use the coupon offer below to make the most of this bonus offer and promote YogaAccessories like crazy!
Offer: Save 10% off Hot Yoga Apparel all July long at YogaAccessories.com!
Dates: July 1 to July 31
Coupon Code: JULYHOTCLOTH
Get Links: ShareASale link/deal #208418
Share