Join the Pure CBD Vapors program in ShareASale and feature 30+ brands curated to be the best on the market.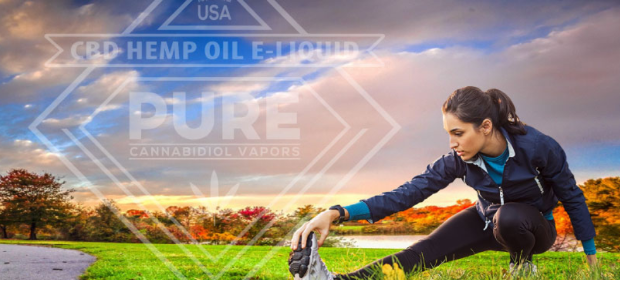 Pure CBD Vapors offers some of the most flavorful, quality produced and trusted CBD Oil and other hemp products in the United States. As advocates of educating consumers about quality products, they welcome regulatory standards, post lab results, and remain transparent about the CBD companies they believe in.
Edibles
CBD Oils
CBD for Pets
Starter Kits
Dozens More Categories of top-quality Hemp products
And more than 30 of the best CBD brands available
You don't even have to take their word for it; read the reviews and testimonials from some of the hundreds of thousands of customers we've served over the years.
Join the Pure CBD Vapors affiliate program in ShareASale today.