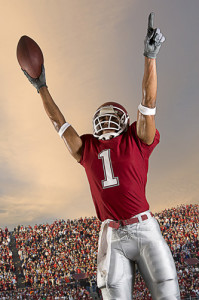 This week in the NFL there were a lot of high scoring games. The Buffalo bills took on the New York Jets and the Jets took a beating losing 38-3.
One of the biggest scoring games was between the Denver Broncos and the Miami Dolphins the Broncos one 39-36. The best game this week in my book was between the Dallas Cowboys and the New York Giants, The Cowboys won 31-28.
One of our pool winners this week is a brand new winner; our 1st place winner this week came in 3rd in week 9. Congrats to both!
Team Miami Tannehill-Billy with 10
Team Forte MPH also with 10

Both winners will receive their prize codes via email.
This Week's Prize Sponsors:
And Many Thanks to our Grand Prize Sponsors!