Snow Consulting is thrilled to announce the Solo Mio Jewelry Affiliate Program.  This program is available in ShareASale.  We know you and your audience will fall in love with Solo Mio Jewelry.  Each piece is crafted for Only You.  In fact, that is exactly what Solo Mio means – Only You.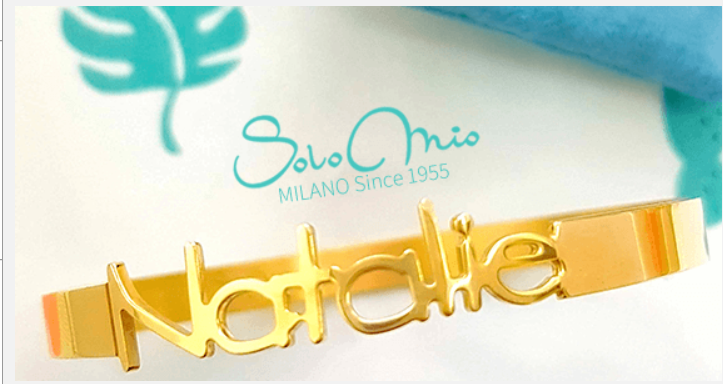 BENEFITS FOR YOUR CUSTOMERS
High Quality Metals
Manufacturing Fine Jewelry since 1955
Affordable Pricing
Free Standard Shipping
One Year Warranty
You can find more information about the Solo Mio Affiliate Program here, or you can join now at ShareASale.
Ginette Degner will be managing the affiliate program, so be sure to reach out to her or the Affiliate Connect team at solomio@snow-consulting.com.