We are pleased to introduce the Defender Cameras Affiliate Program in ShareASale!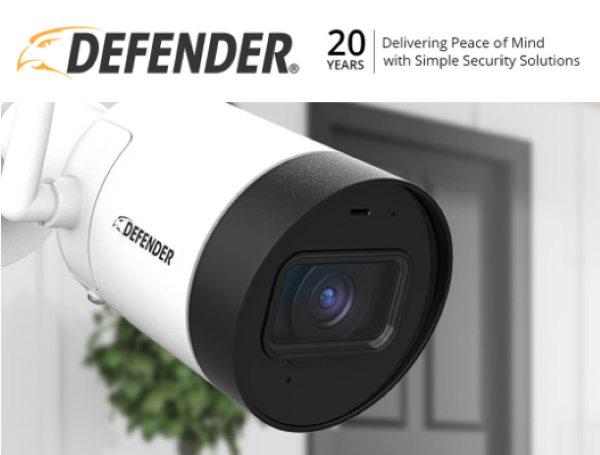 The year is 1999.  Defender Cameras founder and CEO Raj takes one more look over his electronics retail store's inventory before he locks up, excited to open the store in a week's time. In what would become a massive overnight theft, Raj awoke the next morning to an empty warehouse and hundreds of thousands of dollars in stolen inventory. To prevent this from happening again, he reached out to local video security providers, only to find out an entry-level system require a professional to install and operate, would be extremely unsightly, and cost $10,000.
Upset at this situation, Raj channeled his frustration and founded Defender to create easy to use and affordable products. For almost 20 years now, we've been passionate about developing robust, reliable, and innovative DIY security solutions— to empower you with the ultimate peace of mind.
Protect what matters most with Defender Cameras.
About the Defender Cameras Program:
Up to 7% commission
30 day cookie
Free Shipping to continental US
No contracts or monthly fees
Join the Defender Cameras Affiliate Program in ShareASale today!