At the end of March, we posted this Affiliate Bonus Opportunity for Luna Bazaar: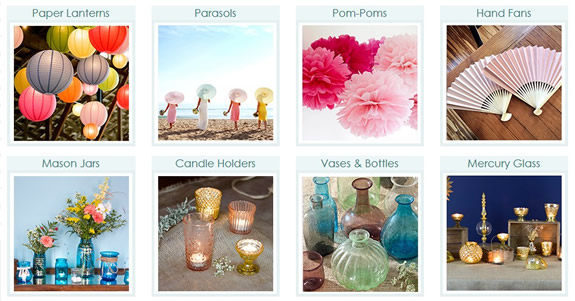 You still have time to write a post and get your bonus; the opportunity is available all through the month of April. Not sure what to write about? We've inserted screen shots from LunaBazaar so you can see the wide variety of event decor and party favors they offer.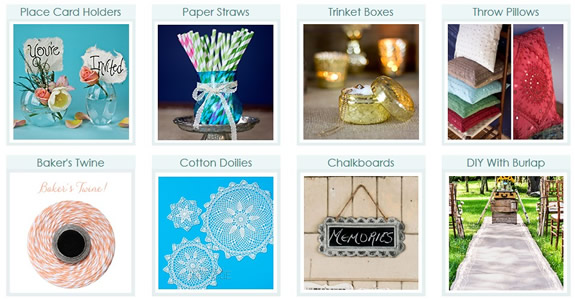 Don't forget the 2nd component of the offer: Drive $200+ in sales and get a 2nd bonus! And the best part? As an affiliate, your blog post is going to drive commissioned sales far into the future because of your time and effort today.
Take the time to be inspired; it's fun to browse! Write your post and follow the instructions for notifying Trisha. It is prime season for bridal showers, baby showers, graduation parties, etc. Take advantage today!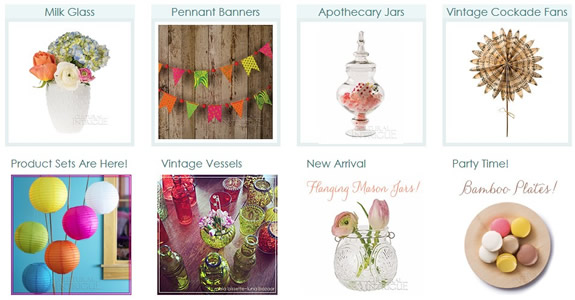 Share